450 MHz ALLIANCE MEMBERSHIP AT A GLANCE
450 MHz Alliance (450A) strives to offer maximum benefits to its members while providing business yet fun environment for collaboration. The benefits cover the entire 450 MHz value chain.
Principal benefits include:
Improve addressable market & sustain competitive advantage

Members of the 450A set the direction of 450A activities, guide the development of requirements documents based on standards available on the 450 MHz band

450A membership at the Board level offers the opportunity to participate in setting the priorities of 450A

The opportunity for 450 MHz operators to contribute to the strategic planning efforts of the 450A ensures that requirements are being prioritized to meet their needs and are communicated to a broad community of vendors and equipment manufacturers. Operators also have access to 450A resources and services, for business development, regulator support, terminal device procurement and roaming

Membership benefits for vendors include the advantage of obtaining first-hand real requirements from operators and the opportunity to interact with other vendors and manufacturers. Member networking can assist product development and service planning efforts

The 450A engages in proactive public relations and marketing campaigns to promote the benefits of 450 MHz band solutions and to keep the industry and media apprised of their market position and continued growth. Using media and analyst relations, articles in trade and business journals and information through our web site, emails, events and targeted mailings, the 450A delivers a consistent message regarding the successes, capabilities and evolution of the 450 MHz industry

As a key part of the marketing initiative, the 450A hosts conferences around the world and forums online. Member companies participate in these events to reach large audiences

450A membership is open to all interested parties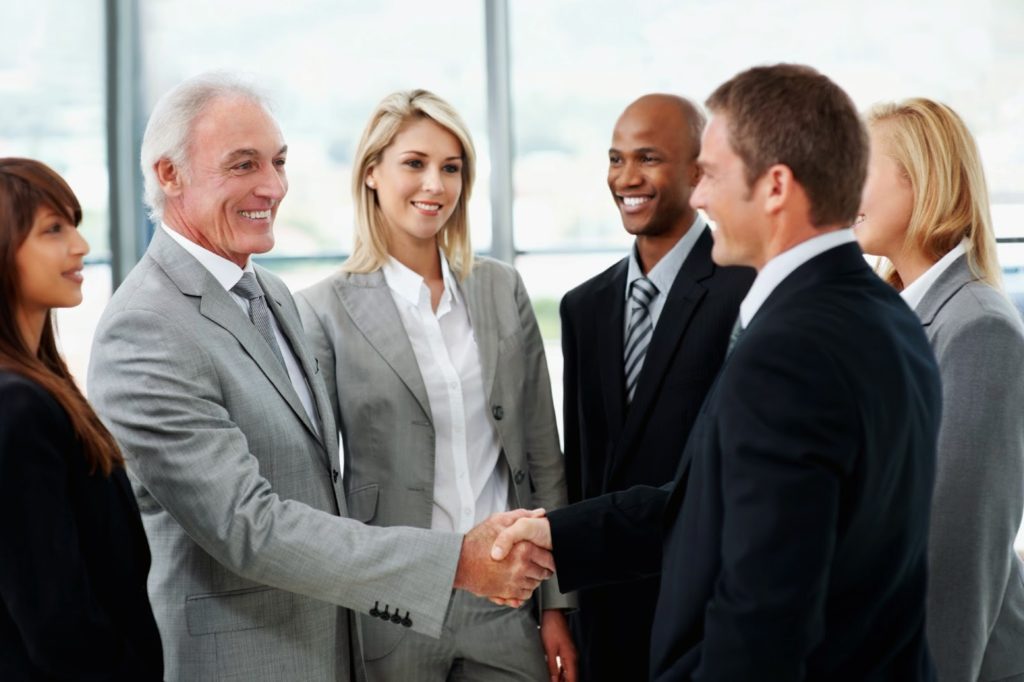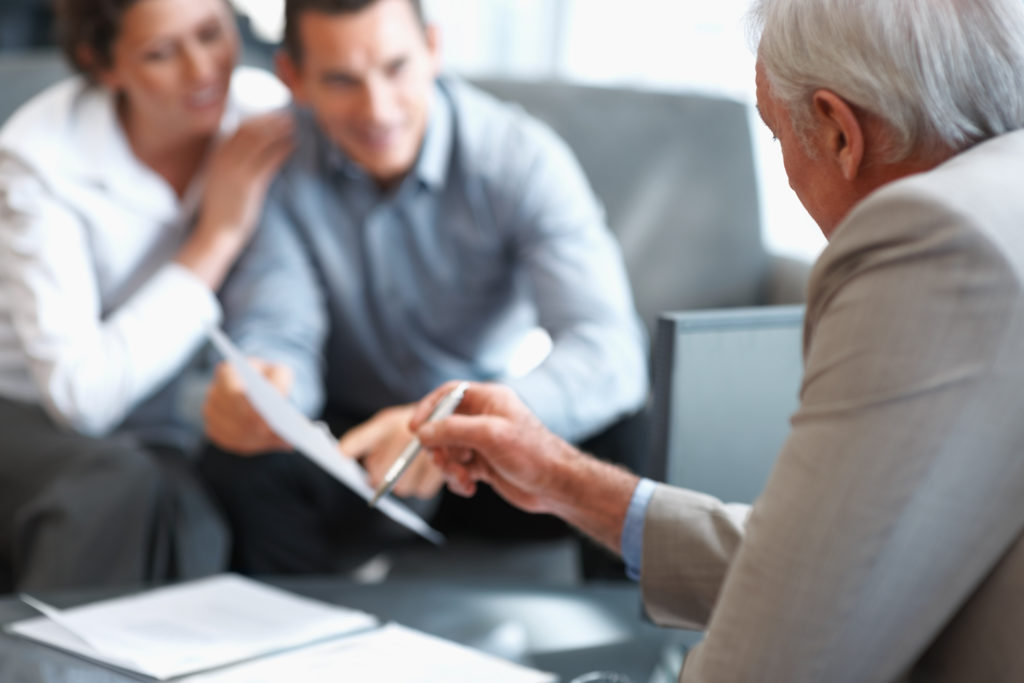 JOIN THE TEAM. APPLY NOW.