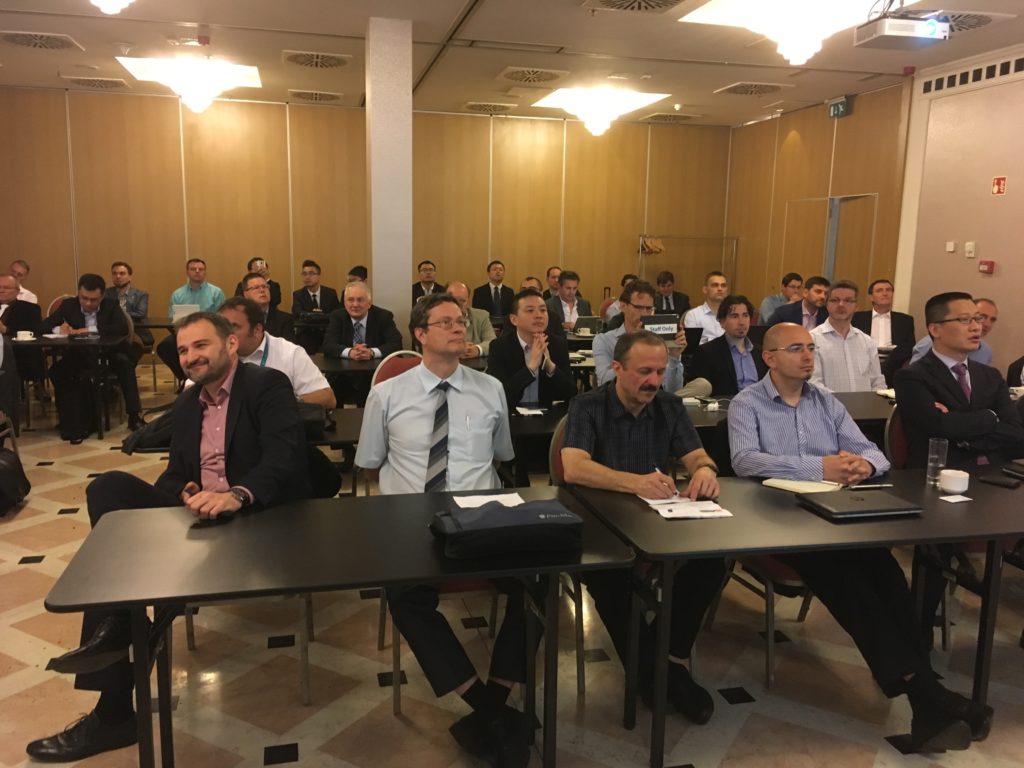 450 MHz Alliance had its general assembly in Budapest, May 30-31, with a record breaking attendance of close to 60 people. A two-day event was held in Budapest's Hotel President located in the heart of the historical city center.
The Assembly attracted all parts of the ecosystem. There were mobile carriers in a traditional way, IoT and MBB carriers; infrastructure, chipset and terminal vendors as well as platform vendors. Insightful presentations followed by discussions covered all of the above areas. A general assembly is a unique opportunity where 450 MHz community can address and tackle a wide range of new ideas, challenges and share experience in an open forum setting.
Long but gratifying day on the 30th wounded up in dinner for our members on a riverboat cruising the Danube river. It was another great opportunity for exchanging ideas and networking.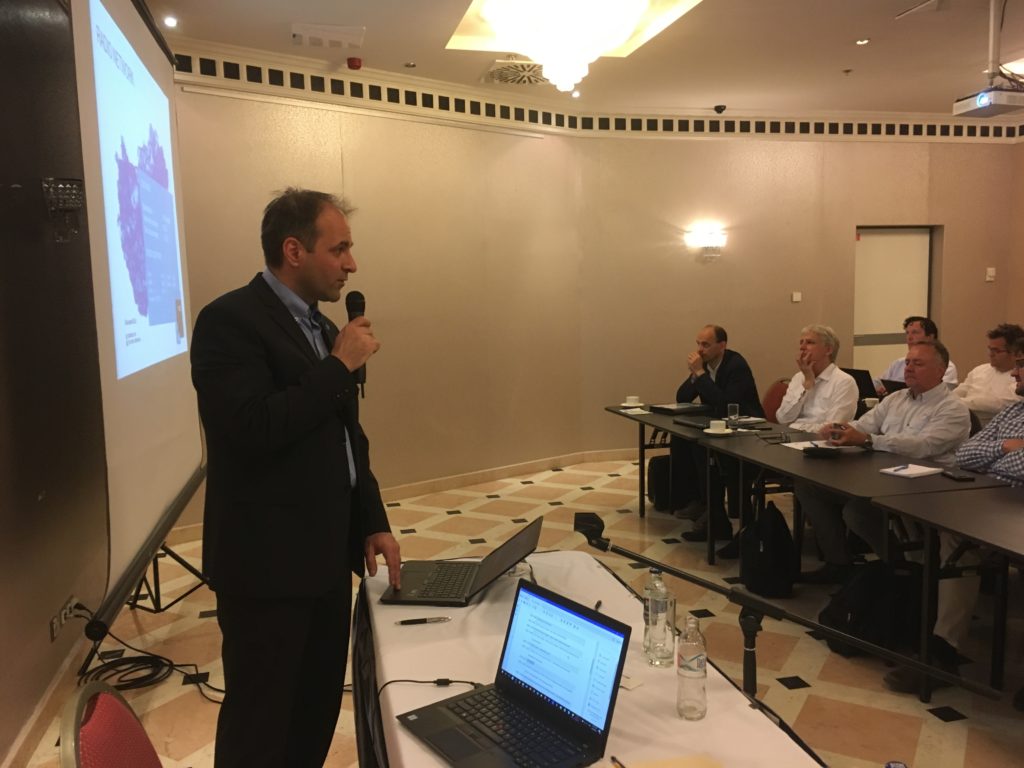 450 MHz Alliance Standards & Regulatory working group conducted a workshop the following day on May 31st. The group normally communicates via email and conferencing since the members reside in at least half a dozen countries scattered in different time zones. Thus, the workshop was especially welcomed and was productive.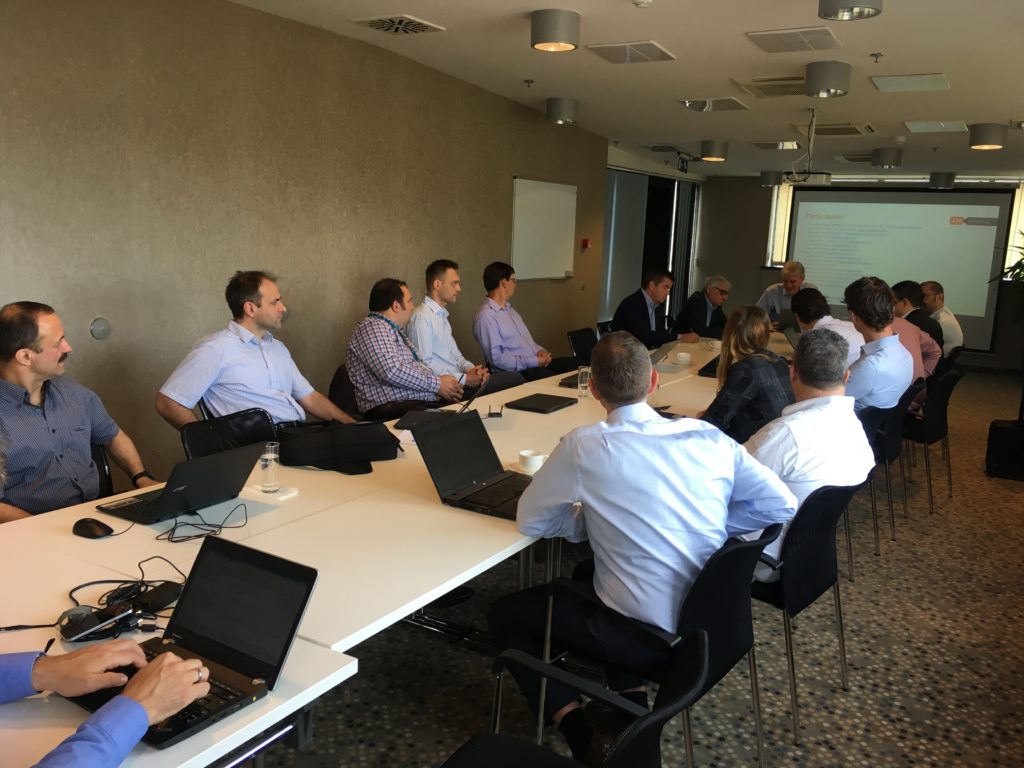 If you want more information about the event and inquire a set of presentations, please contact the Alliance at info@450alliance.org.  Check back with us soon as we will announce our next Assembly shortly.
—450 MHz Alliance